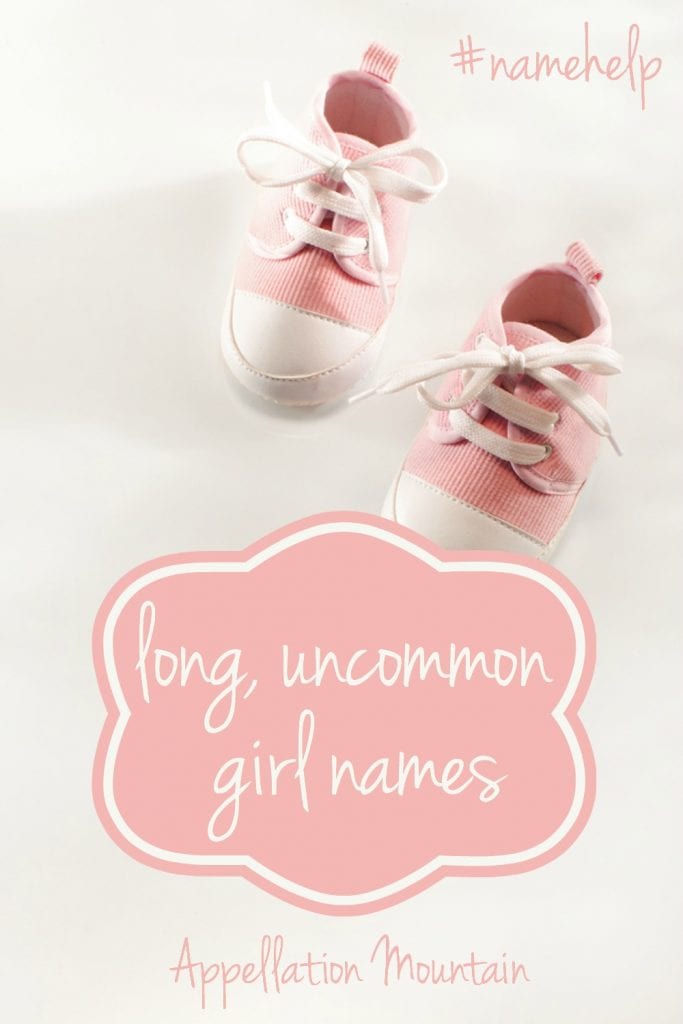 Name Help is a series at Appellation Mountain. Every week, one reader's name questions will be discussed.
We're relying on thoughtful comments from the community to help expectant parents narrow down their name decisions. Thank you in advance for sharing your insight!
Brenda writes:
After reading your blog for ages, I am so excited to be writing in for name advice for my first little one, due in August! I am facing an opposite challenge from most of your readers – as a single mom, I don't have a partner to discuss name ideas with. So I would be so grateful for your advice.
I tend to like slightly longer names that are not too popular, but still straightforward to spell and pronounce (especially as my last name, which is similar to "Churchill", gives people all sorts of problems). I'd like to avoid names starting with B, C, K, and J.