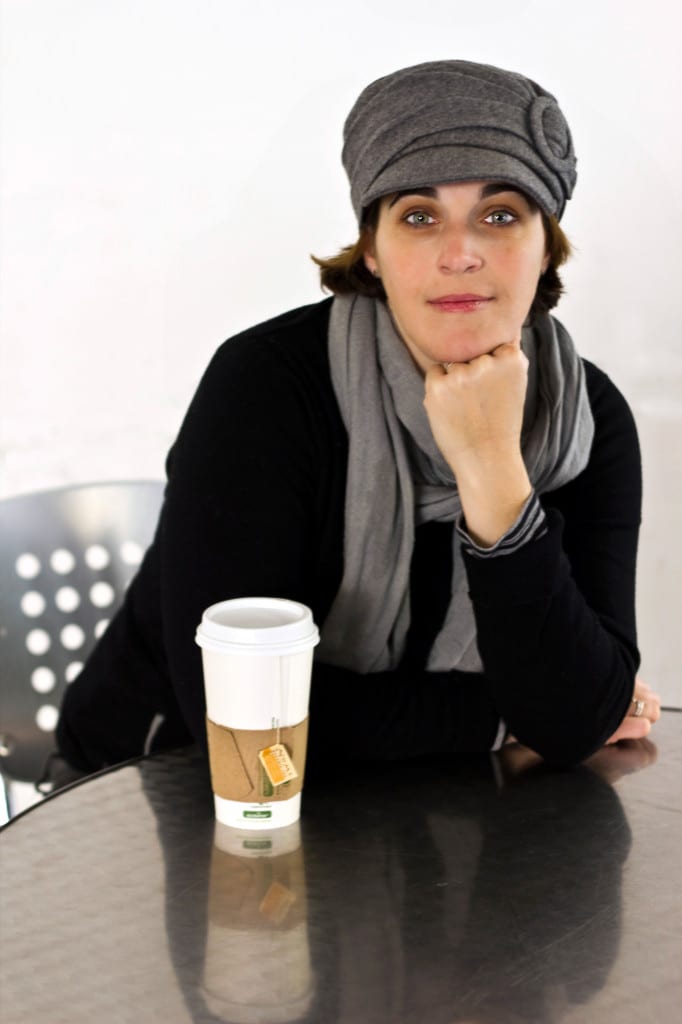 I believe that every name has a story, whether it is as common as James or as obscure as Cashel. A name isn't just a pleasing collection of letters and sounds; it is an invitation to add your own lines to the story.
While I love to talk about names, I think the most important thing is that parents have confidence in their choice. The choosing matters more than the name.
Regular Features
Check back Monday through Thursday for the Baby Name of the Day – a profile of a name. Most are suggested by readers. (You can play, too – email me at appmtn (at) gmail (dot) com.) I try to cover the history, etymology and literary/cultural uses of the name. And yes, every name has drawbacks. I'll give you my opinion of those, too.
Fridays are a list or topic post – they evolve over time.
Every Sunday, you'll find a Sunday Summary of naming news from around the web and the world. There's a growing community of name bloggers – please visit!
On Mondays, you'll find me at Nameberry.  I can't say enough about the generosity and thoughtfulness of the site's founders, Linda and Pam.  They created so much of the conversation that we all enjoy with their bestselling books, and it continues to grow and flourish online.
There's a lively conversation about the names, so feel free to participate. You can be honest, but please be nice. For more on this subject, please see A Comment on Comments.
About the Author
Abby Sandel is the highly opinionated voice behind Appellation Mountain.
Like more than a quarter of a million girls born in the 1970s, I was named Amy. Sure, there were twice as many Jennifers. But it didn't matter. Among my earliest memories? Hating to sign my kindergarten artwork "Amy N." to make sure that Amy B. or Amy G. didn't grab my leaf collage instead.
Over the next twenty years, I tried re-spelling my first name, smushing my first and middle names together, using just my initials or going by a nickname. (After I smashed a motorcycle senior year of high school, I answered to Harley for a few happy months.)
In the end, I opted for a legal name change. I'm still Amy, but I adopted a new middle name – Abigail. (There's a story there, too.) Yes, Abby is nearly as popular as my given name, but not for 30-something women. It's an imperfect solution, but at least I don't cringe every time I hear my name said aloud.
About My Kids
Wondering if I've ever named an actual human being? As it happens, I have two small children.
My children have very common family names on their birth certificates – Alexander Arthur and Claire Caroline Wren. Our son answers to Aly, Alexei, Alex and Oluš; our daughter is known as Clio. My wonderful husband has opinions nearly as strong as mine about given names, and so we compromised with "classics on the birth certificate; unexpected nicknames in real life."
So far, it has worked just fine, but I'm fully prepared for the day Clio comes home and announces that her nickname is silly, and from now on she'll be known as Sonya.
Request a Name
To request a name, you can use the form below or email me at appmtn (at) gmail (dot) com.
My calendar usually fills up about four months ahead. I have a few general rules I use to choose the names profiled:
I try to take two names from every email I receive, whether you send me a list of twenty or a list of two. Either way is fine;
If I'm totally overloaded, I might not look at your suggestions for a few days, or even weeks. I hate to keep you waiting, but I also hate to lose track of requests;
Sometimes I agree to write about a name even though I don't much like it at first glance. By the time I'm done with the post, chance are pretty good that I'm going to find quite a bit of positive in the name. The comments, however, may not be as kind.
Contact Me
Not into email? This form works, too.
[si-contact-form form='1′]
Photo by the spectacular DaniPress Photography, formerly of Northern Virginia, now in Poulsbo, Washington.