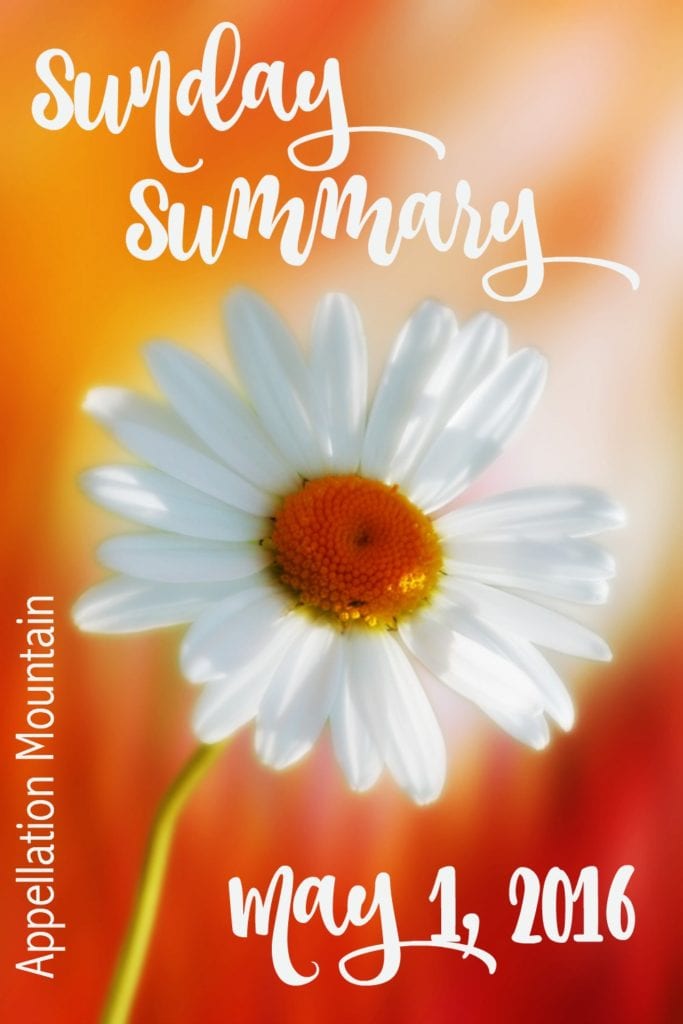 Welcome to May, readers!
If you've been dying to listen to me ramble, this is your lucky week, because I have ventured into video. Yes, video. I am not behind the curve at all. And while certain parts of this process were daunting, I have to admit that I'm hooked and you'll be seeing more of me.
Earlier this week, I posted my guesses for the new US Top Ten.
A reader asked if I thought the name Harper would really keep climbing, even after all the controversy around Harper Lee's Got Set a Watchman. My short answer: yes, yes, I do.
For the long answer, tune in here. Erm, why can't I get a screenshot where I don't look disgusted? There's obviously a learning curve here! Promise I don't make that face intentionally – or really at all in the video. I think.
Also in the real world, my son has made a travel ice hockey team. (Again, actually. First he made the spring team, now he's made the fall-winter team.) We are so proud of him for all his hard work, and honestly? More than a little astonished, because we always thought we'd be the parents of the quiet kid with the big glasses and interests in all sorts of obscure fandoms. (You know, kind of like his parents. Well, I didn't get glasses until last month, but you get the idea.)
My husband resisted the idea of choosing any name for our son that sounded like it might belong to an athlete, because how awful would it to have a sporty name like A.J., but be much more interested in the extended Star Wars universe than baseball?
Instead, our child has been sports-mad since he learned how to walk, and when he skates? I wouldn't be surprised if he sprouted wings and took flight. He is athletic in a way that I never expected.
And so, one of the cardinal rules of baby naming: we name strangers. A little bit of flexibility in a given name is a good thing.
Elsewhere online:
That's all for this week. As always, thank you for reading – and watching! – and have a great week!