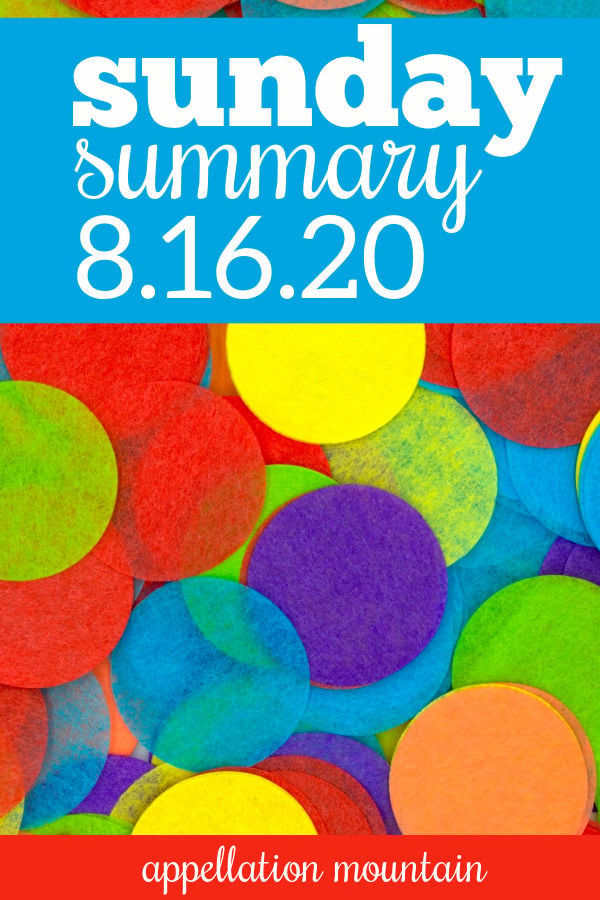 Did you see this question from Swistle? If you had to name a baby right now, what would you choose?
For a while, my number one name for a boy has been Leif Christopher Clark. For a girl, Rosemary, called Romy. But I'm less clear on middle names for a daughter.
Of course, my husband would have to weigh in on names, too. And my kids are old enough to have opinions.
My teenage son thinks Leif is bananas. My runner-up name is probably Ignatius.
And, really, we might end up choosing Marguerite for a daughter, because we have various forms of Margaret on both sides of our family. Except … what would her nickname be? Theodora, called Thora, is another favorite.
So … yeah. I've given it some thought.
How about you? Do you have a name or three at the top of your list all the time, even when you're quite certain that you're not adding to your family any time soon?
Elsewhere online …
Handlebar mustache names for boys. These are so awesome! Horatio, Barnaby, Nicodemus … oh, look, Ignatius is on the list, too!
Of course, if you give birth on an airplane … maybe this is the right name for your new baby.
An amazing birth story from Iowa, but the girls' names really caught my eye. It took me a minute to notice the family's last name, too!
For so many years, female authors wrote under male pen names. But now, there's a box set of novels coming out, with classics like Middlemarch attributed to Mary Ann Evans, instead of George Eliot.
Isaac might be a Top 100 staple and a Biblical classic, but that great meaning still makes it special. Loved this interview with Ashley Graham about how she chose her son's name.
I'm away for the coming week, but if you're looking for some one-on-one name help, my calendar is now open for calls during the week of August 24th.
That's all for this week. Thinking of you!