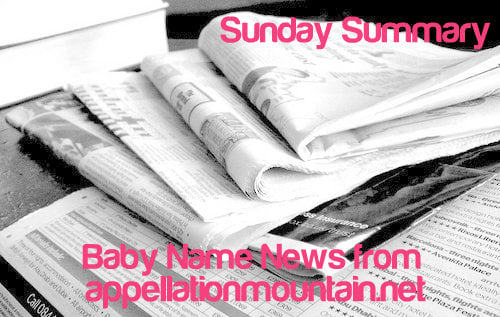 Do names really lead to playground teasing?
I ask for two reasons: first, this comment came up during a name discussion on the AppMtn Facebook group:
Does no one remember the cruelty of the schoolyard?
And then, one morning as I walked my six year old daughter Clio to school, I heard one of the boys in her class call out:
Hey, Cleopatra!
There we were.  In the schoolyard.  And another child was definitely calling out a twist on her (unusual) name, one meant to grab attention.
But here's the thing – it didn't appear to be cruel.  My daughter didn't appear to be upset by it.  No one giggled or pointed.  The boy didn't seem to be taunting her in any way.  In fact, the only one who noticed for more than a second was … me.
Do kids get teased because of their names?  And if so, is that sufficient reason to stick to only the most mainstream possibilities when naming our children?
I know where I come down on this one, but I'm curious to hear your take on the question, too.
Elsewhere online:
That's all for this week!  As always, thank you for reading – and have a great week!