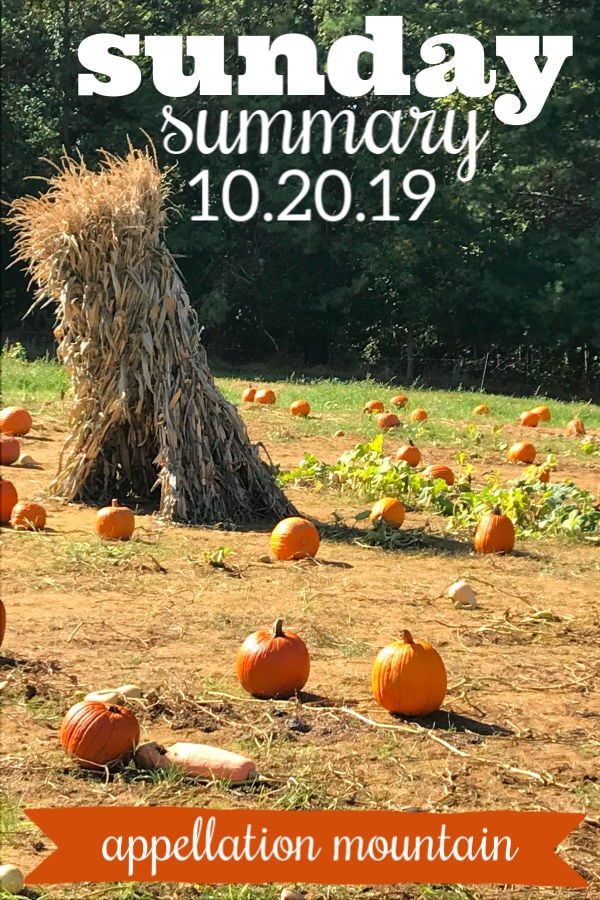 Let's talk about names at the fringes.
The longer I've written about names, the more I've come to believe that few names are really problematic. Some choices might feel just awful to you, and lots of names won't be right for your family.
But is there anything inherently wrong with being named Liam or Emma? Nope. I can make the case for Anakin and Khaleesi, Peter and Caroline. (Though I'd be lying if I didn't tell you I favored the latter over the former. Well … maybe Caroline Khaleesi. That's kind of awesome.) The world is big enough for kids called Ermintrude and Galbraith and Tinzlee and Ryer.
I mean … I'm going to have some questions. Which I might not ask, because I try so very hard to be curious, but polite.
But I'm not actually passing judgment on your choice.
Except …
Imagine you're in a crowded place when you hear a voice screaming "Shooter!"
I promise my first thought will never be, "What an unconventional and charming name choice." The thought is unnerving – the stuff of nightmares. It's exactly like shouting fire in a crowded building.
Epic boy names have started to resonate with me. I hear Breaker and Legend and yes, even Shooter, and I get the vibe the parents are after. Bold, adventurous, surprising, at home in this wild new world. My hesitation about such choices has long been that they're tough for kids to wear. You can't will your child into being anything, and I'd hate to be a shy kid saddled with a larger-than-life name like Rogue.
But Shooter does seem to occupy a slightly different category, I think. You might hear it and think of sports – maybe your family is into hunting. Or surfing, maybe? Photography, possibly. In your family context, it might make all the sense in the world.
And while I think it's best to embrace your family's vibe, it's important to imagine how a name will be received. That's why I give Lucifer a hard no. No matter your personal beliefs, that name is going to drop the jaws of everyone your kiddo meets and trigger lots of assumptions – and that's not fair to your child.
Shooter strikes me as almost in the same category.
Now let's talk about another name in the headlines.
Blogger jetsetmama recently welcomed her third son, who joins brothers Atlas and Everest, plus sister Zephyr, called Zephie for short. the new baby's name? Citizen Sage, which is bold and completely unconventional. It might also violate Australian naming conventions.
But … I completely get it. Tea Collection talks about designing for "little citizens of the world." If your family is all about travel and exploration and such, and you've already chosen off-the-grid names for your older kids, well … Citizen seems like the kind of name that will fit right in around your house.
And while it's going to raise some of those curious, polite questions, it's never going to make anyone's heart stop in fear.
What do you think? Do you think Shooter is wearable in 2019?
Elsewhere online:
The thing about epic names, though? They're becoming much more common. Thanks to everyone who sent me this link about high school football rosters in Western Pennsylvania. Kids with names like Storm, Aries, and Sensei are all out there. And the author concludes that they all seem to really like their names, so that's encouraging.
Can you name your daughter after a deceased pet … chicken?! Duana thinks there's plenty of room in this family for a dear, departed galline pet and a newborn baby girl. I agree completely.
Speaking of galline, this list of animal adjectives includes Pavonine, referring to peacocks. I think it could be the most amazing middle name ever.

I might have said that you shouldn't name your daughter Rose if your surname is Gold, but this story convinced me it works – beautifully! I've heard parents rule out adjective names because their last name sounds like a noun, and I get it – Fox Hunter or River Stone do sound like phrases. But sometimes those phrases appeal, too. And when the first name is a classic and honors a beloved family member? I think it can be worth the risk.
This poll has me fascinated. If you and your partner both had a #1 favorite name, how did you resolve the disagreement? Coin toss, rock-paper-scissors, another game of chance? In our case, my husband got to choose his favorite boy name; I chose my favorite girl name. (Or, strictly speaking, our son is named for his father; our daughter for my mother.) Had we ever welcomed the additional children I'd once imagined, we didn't really have a plan. Though, obviously, I had a list …
That's all for this week! As always, thank you for reading – and have a great week!