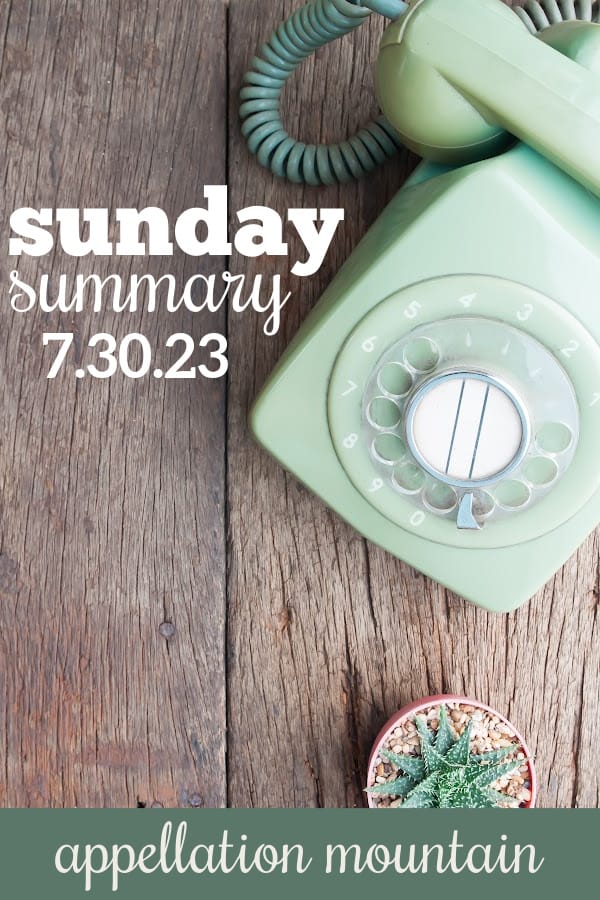 I've been thinking a lot about how we know we've found The Name.
IYKYK, right?
But so often, parents are something like half certain. Maybe even 75%. Just a little short of absolutely, rock solid convinced that they have found their child's name.
What do you do in such circumstances?
I submit that the antidote to uncertainty is often process.
Some couples can structure this for themselves. The scorecards and other tools Nancy offers on her site allow us to put numbers to our final few names.
My grandmother famously put all of her favorites into a hat, believing that random fate would provide a satisfactory answer. (And she stuck with the choice the hat provided, or so the story goes.)
For other circumstances, an outside perspective helps – preferably a neutral party.
We can't name your baby for you, but services like the one I offer – and there are lots of good consulting options out there! – might provide the sounding board you need. Or find that one friend who can be trusted to listen and provide neutral feedback.
The trick, I think, is to acknowledge that the process is the point. It might not get you to 100% on The Name.
But knowing that you've committed to a process? That might be enough to make your decision feel right.
ELSEWHERE ONLINE
I'm fascinated by Kardashian baby names, for so many reasons. At present, only one family member has announced a pregnancy. Kourtney Kardashian and new husband Travis Barker are expecting a boy. Travis recently revealed that he wanted to name a son Rocky 13. I'm not sure that's the craziest celebrity baby name I've ever heard – at least not the Rocky part. As for 13, I'm pretty sure they'd have to spell it Thirteen in most states … and maybe I should add it to this list?
This author's name caught my eye: Kimmery. I've yet to read anything she's written, but I do love a good Modern Mrs. Darcy recommendation. And her bio is interesting, too!
I fell down a rabbit hole the other day: the naming practices of indigenous peoples in the Amazon. And, well, this 2019 story made me really, really happy. Names matter. Our cultural identities and personal preferences deserve recognition and respect. I'm so glad when scholarship around names can be part of that work.
A look at the name Brad, and all it signifies today. Do you know any Brads? Does this Namerology study surprise you?
Love this list of names ending with the -ora sound, from Adora to Zora. A few of these -Isaura, Evanora, Annora – seem like great fits in/stands out kinds of choices.
Can't get enough name talk? Join the AM Baby Names Patreon community here OR subscribe to the newsletter, sent every Tuesday:
That's all for this week! As always, thank you for reading – and have a great week!